WELCOME
Welcome to Epicurean Catering Company! We specialize in providing the highest quality catering experience using 35 years of combined experience! We use only the freshest ingredients to create our unique menu items, and provide expert catering to our clients, whether it's a small party or a large wedding.
Let us help you create a truly memorable experience with the perfect wine, luxurious foods and great atmosphere!
TESTIMONIALS
From our beloved customers..
We planned our wedding in Jacksonville to be set among the crashing waves at sunset. Our dinner was perfect and completed the picturesque wedding I'd planned in my head! Chef Tomas's team is amazing, and we couldn't imagine a better way to enjoy our wedding day than by celebrating with signature cocktails, specialized menus (we're vegetarian), and personalized service! Thank you for helping to make our wedding day amazing! - Sara J., Jacksonville, FL
Wedding on the Beach
We scheduled a catered lunch for our C-level meeting last month, and couldn't be more pleased with the variety of options, Chef Tomas's professional approach, and the delivery efficiency. The meal was great - and our C-levels were totally impressed! We can't wait to bring Epicurean Catering Company back to our office for our next party (Hello, Christmas party!) - S.D., Atlanta
Executive Luncheon
Chef Tomas came to our home around Christmastime and created a wonderful evening with our closest friends! His menu is always delicious, and many of my friends are booking Chef Tomas for their parties after experiencing his charismatic personality and delectable dishes! We're excited for Chef Tomas to cater our next party! - D.T., Atlanta
Private Christmas Party
After learning that Epicurean Catering Company also caters weddings, we gave Chef Tomas a call - and couldn't be more pleased! He created a custom menu for my daughter's wedding that included a carving station, an ice luge, delicate appetizers, and beautiful tablescapes! His staff is incredible, and we're looking forward to having Chef Tomas cater our next event! - Cindy, Florida
Wedded Bliss!
Chef Tomas created a truly wonderful birthday celebration for my husband's 50th! He took the time to go over the menu, layout and my desires for the surprise party, and boy, was he surprised! The food was beyond fantastic, the service was immaculate, and our guests enjoyed talking with Chef Tomas! We can't wait to plan our next event w/ Epicurean Catering Company! - T.L. in Colorado
Wonderful birthday celebration!
Our Gallery
Our Signature Dishes
OUR STAFF
Great People, always at your service!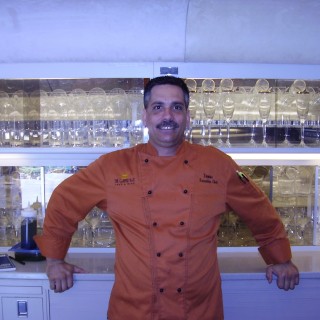 Tomas Vallejo
Executive Chef, Managing Partner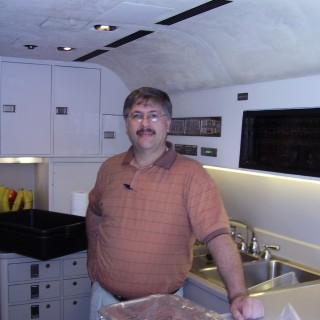 Myron Manthe
Executive Chef, Managing Partner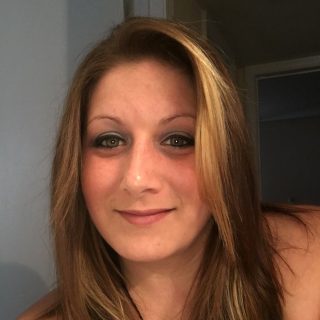 Meredith Loos
Catering Director, Web Developer